[Sticky]

December '17 Book Club Pick: Boy, Snow, Bird by Helen Oyeyemi
"For reasons of my own I take note of the way people act when they're around mirrors."
Our December book pick is Boy, Snow, Bird by Helen Oyeyemi! Our last book of the year is story about race, class, and love.
After escaping the cruel wrath of her abusive father, Boy Novak finds comfort in a small Massachusetts suburb and a widower named Arturo, whom she later marries. Boy is quite taken with Arturo's daughter Snow, but it's the daughter she has with Arturo that complicates their quiet lives--Bird's birth reveals that both Arturo and Boy are light-skinned African-Americans passing for white. Harkening back to the great passing narratives, like Charles W. Chesnutt's The Marrow of Tradition and, most notably, Passing by Nella Larsen, Boy, Snow, Bird is about both the exterior and interior complexities of racial identity. - Amazon review
So, what did you think of the book? Got any answers to these questions?
1. What was your favorite sentence in the entire book? Why?
2. Did the book change how you feel about white passing African issues?
3. What part of the book did you connect with most?
4. Did you relate to Boy's experiences?
5. Would you recommend the book to a friend?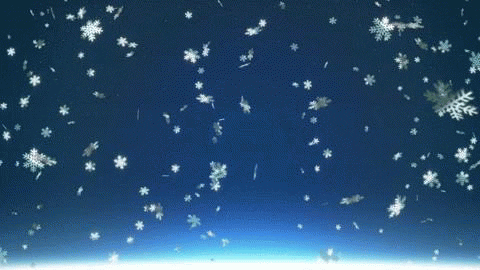 Edited: 1 month ago