[Sticky]

November'17 Book of the Month: In The Time of the Butterflies by Julia Alvarez
Sometimes, watching the rabbits in their pens, I'd think, I'm no different from you, poor things. One time, I opened a cage to set a half-grown doe free. I even gave her a slap to get going. But she wouldn't budge! She was used to her little pen.
Our November book of the month is In The Time of the Butterflies by Julia Alvarez! Our latina pick for the second last month of the year is a vibrant and emotional journey you'll never forget.
Brimming with warmth and vitality, this new novel by the author of How the Garcia Girls Lost Their Accents (1991) is a paean to the power of female courage. The butterflies are four smart and lovely Dominican sisters growing up during Trujillo's despotic regime. While her parents try desperately to cling to their imagined island of security in a swelling sea of fear and intimidation, Minerva Mirabal--the sharpest and boldest of the daughters, born with a fierce will to fight injustice--jumps headfirst into the revolutionary tide. - via KIRKUS REVIEWS.
So let's get on with the discussion!
1. What was your favorite chapter? Why?
2. Did the book alter your attitudes towards Dominican issues?
3. What part of the book did you connect with most?
4. Did you relate to Minerva's experiences?
5. Did you cry, laugh, and or feel numb ro the themes in the story?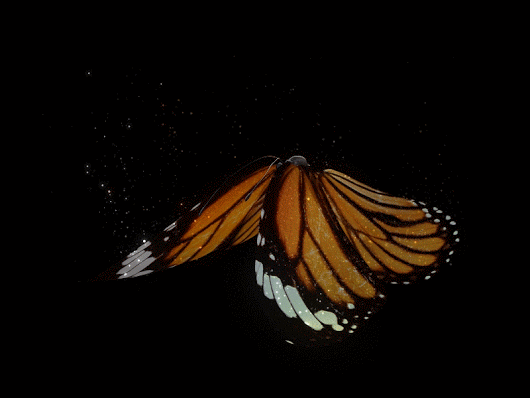 As always, feel free to add your own questions and bring up topics we haven't mentioned. Oh and please tag your friends so they can join in on the fun!
Edited: 3 months ago